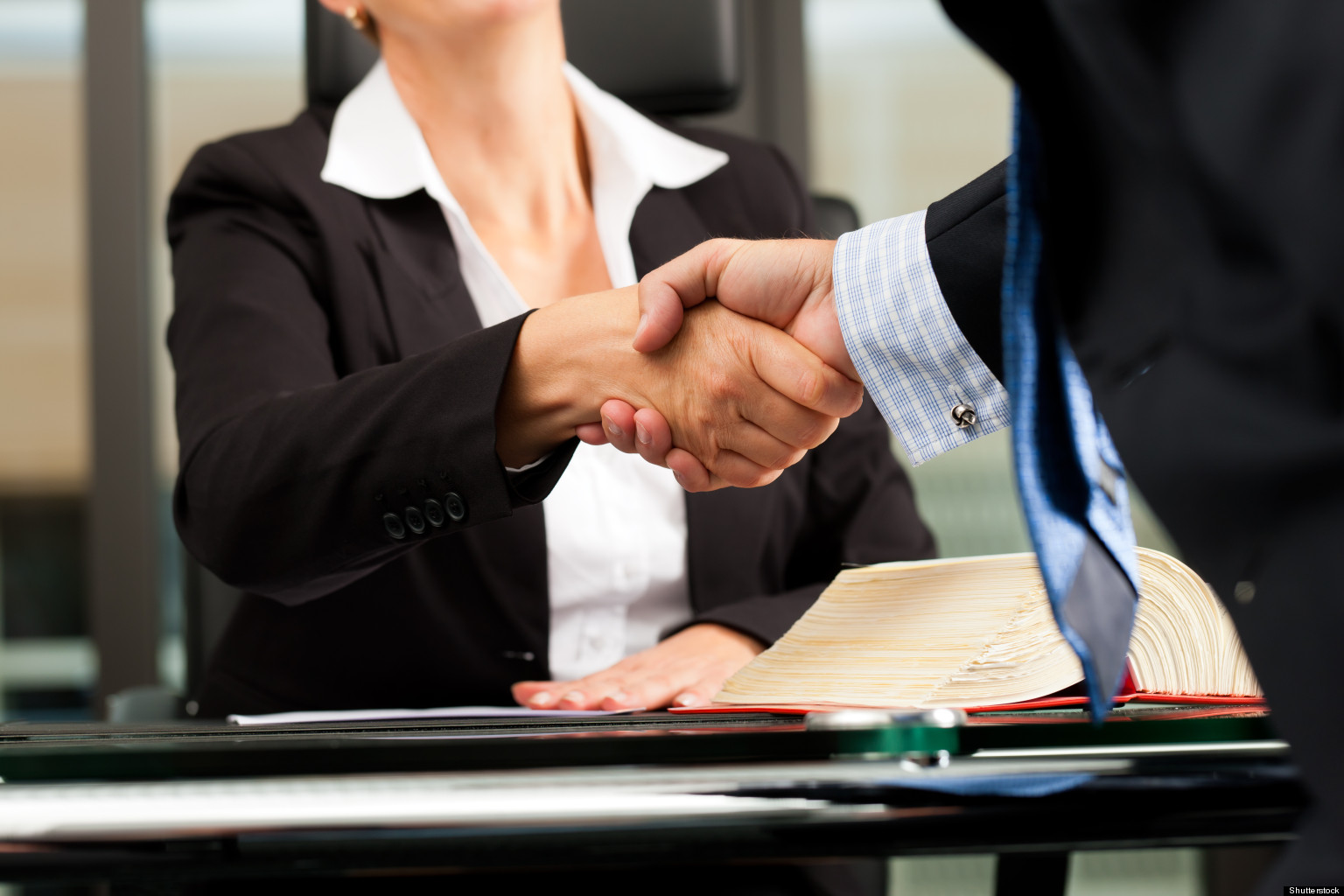 There are a number of reasons every adult should consider having some kind of estate plan even if they do not have any relatives and few assets. At minimum, you should have a will that chooses people to inherit your personal belongings and paperwork that appoints people to deal with your medical and financial affairs if you become incapacitated. You may want to consult a lawyer, such as an attorney Pinellas County, to discuss what types of estate planning documents would suit your particular situation.
Wills and Trusts
If you die without documents that say who you want your assets to go to, the state will decide. This process can be long and costly if the estate is a valuable one, and it may not reflect your wishes regardless of the size of the estate.
Working with an attorney may help ensure that the will is prepared correctly and reduce the likelihood that it might be challenged. The attorney might also help you decide whether a trust would be useful in your situation. For example, you might want to manage how assets are distributed to your loved ones or set up a trust that donates to charity.
There is also a document called a beneficiary designation that you may have filled out for an insurance policy or retirement account. Since beneficiary designations override the directions in a will or trust, they should be kept current.
Careful estate planning might also help reduce the amount of taxes or other fees your loved ones have to pay.
Powers of Attorney
Medical and financial powers of attorney can be created to appoint people who can manage your health and financial affairs if you cannot do so. You should talk to the loved one in charge of medical decisions about your health care preferences.
Your estate plan can be a way of establishing a legacy. Creating an estate plan helps ensure that your loved ones know your wishes and can help them through a difficult time.